Tidewalker Australian Terriers - Puppies
Litter of two puppies arrived Jan 9 2020.
Pictures below.
Some Photos of
Drummer X Rain's Litter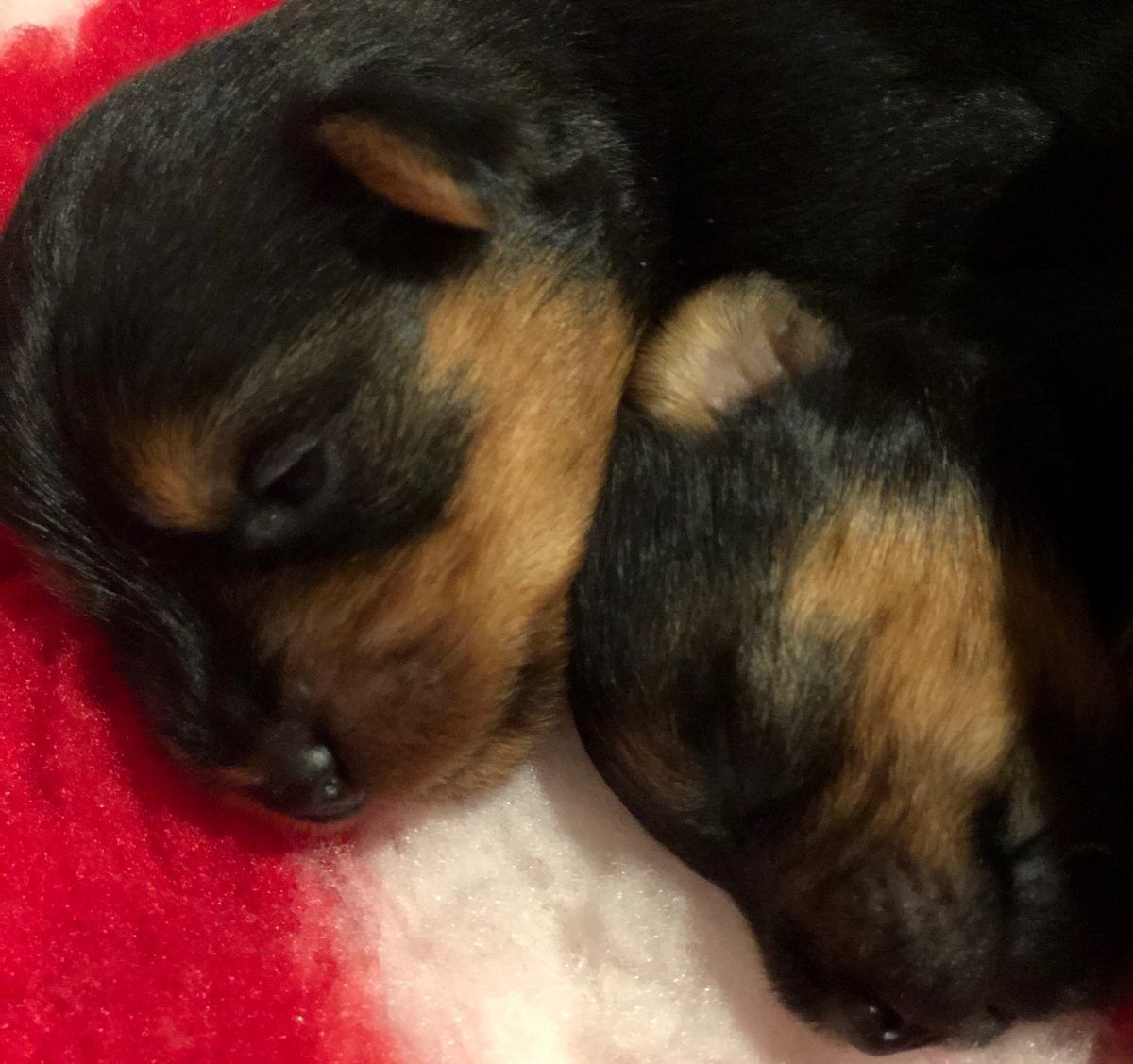 Our Aussies have Spirit, are Courageous, Rambunctious and Aware. Our Aussies are also Devoted and very Snuggly. That's Personality for you!
Puppies are raised in our home with love and attention, they become socialized around our family and everyday activities. Once their vaccinations are administered we start taking them out to get used to the car, people, noises, new experiences and other dogs.
Every puppy comes with a contract, personal health file, CKC Registration, ATCA grooming tips, crate, mat, leash and food.
If you are interested in an Australian Terrier puppy, please email a request for our Puppy Questionnaire to; caren@tidewalker.ca or call 604-805-8772. Puppies are available occasionally to forever homes. If you are interested in the way we do things, please think about putting your name on our waiting list.
Please stay in touch – to hear about our Future Plans.
Some Photos of
Our Past Puppies